If you are getting "One of the plugins is invalid" error when you are trying to install an add-on for latepoint, there could be two reasons:
You have not purchased that add-on, or haven't entered your license code.
You have a folder with the same name, or an old version of the plugin that somehow isn't being read by WordPress correctly.
To fix the second issue – install the File Manager plugin and make sure there is no folder with the same name in the "plugins" directory. If there is – remove it and try installing addon again.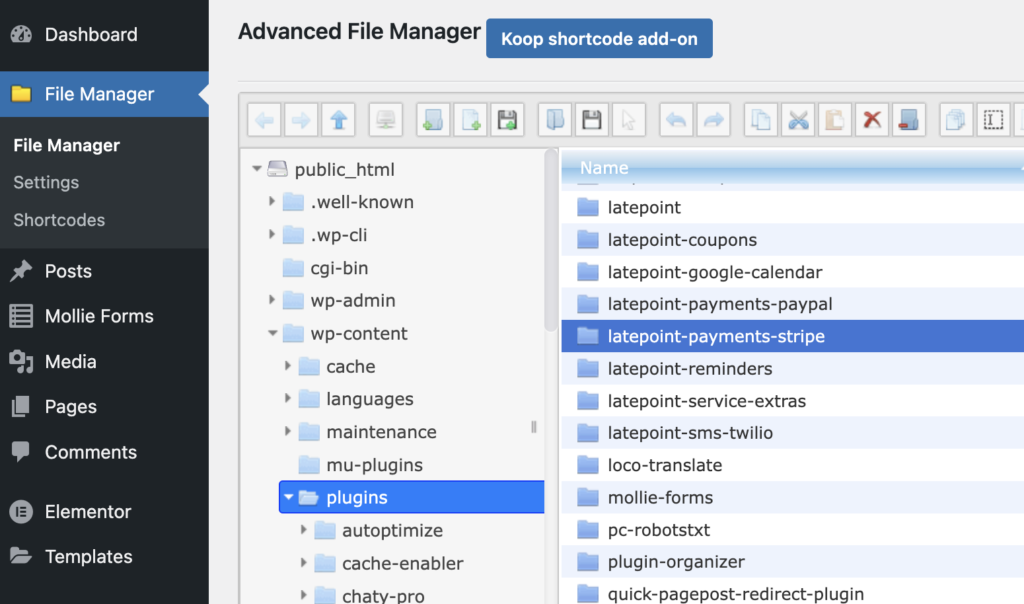 If you still unable to install add-ons from within LatePoint – you can always simply create an account on latepoint.com and activate your license key there, which will let you download any included or purchased add-ons and install them via WordPress -> Plugins page: