The easiest way to translate LatePoint is to use LocoTranslate plugin. Navigate to your admin -> plugins -> add new. Search for Loco Translate and Install and activate the plugin.
Once installed, you will see new Loco Translate menu item. Click on it and select "plugins". Click on "LatePoint" link and then "New Language":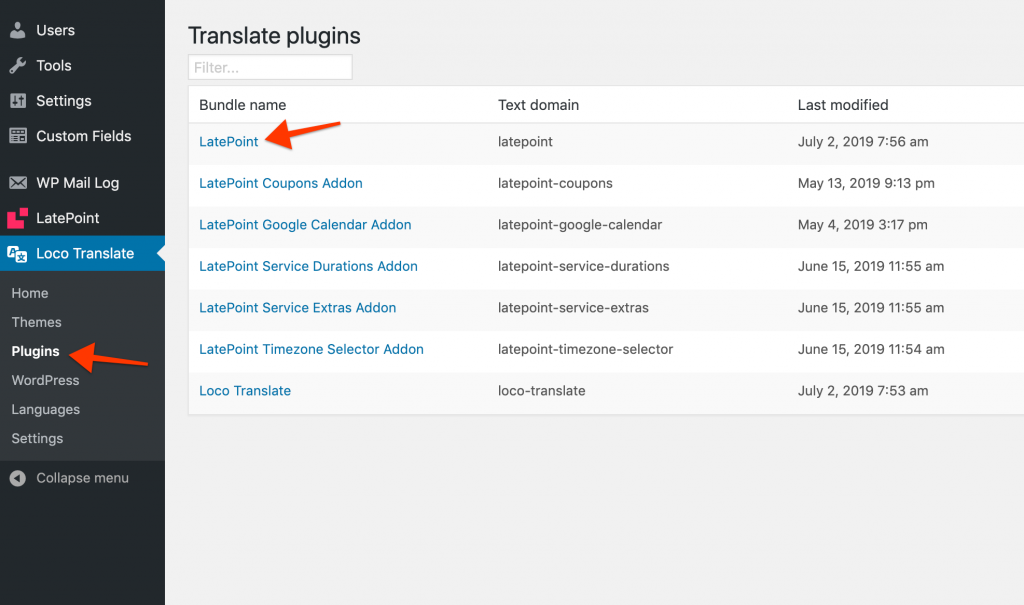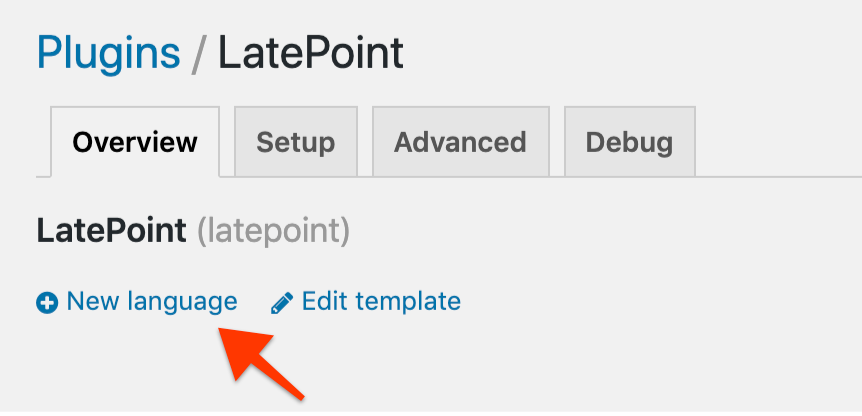 Select the language you want to create translation for (!important, make sure you have the same language selected in your wordpress settings).
Now you can start translating each word to your language: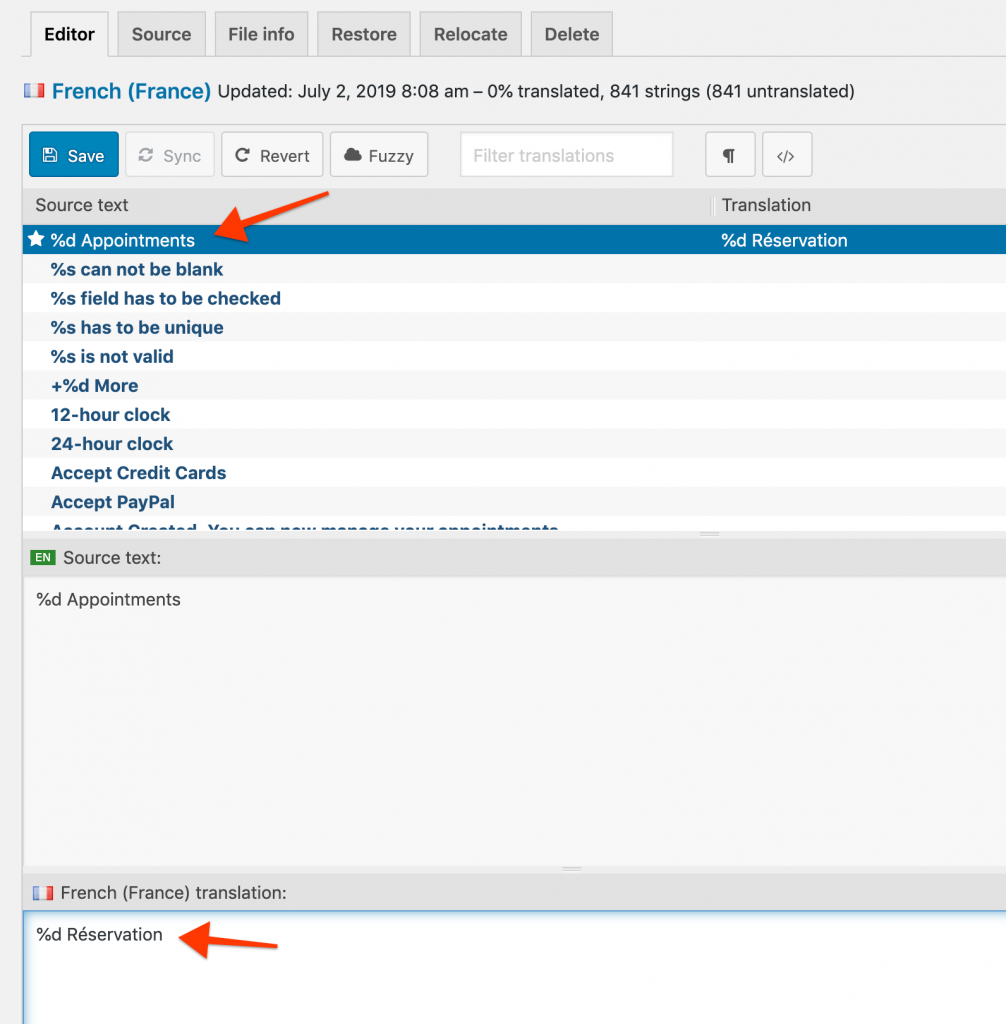 Don't forget to save changes when you are done.